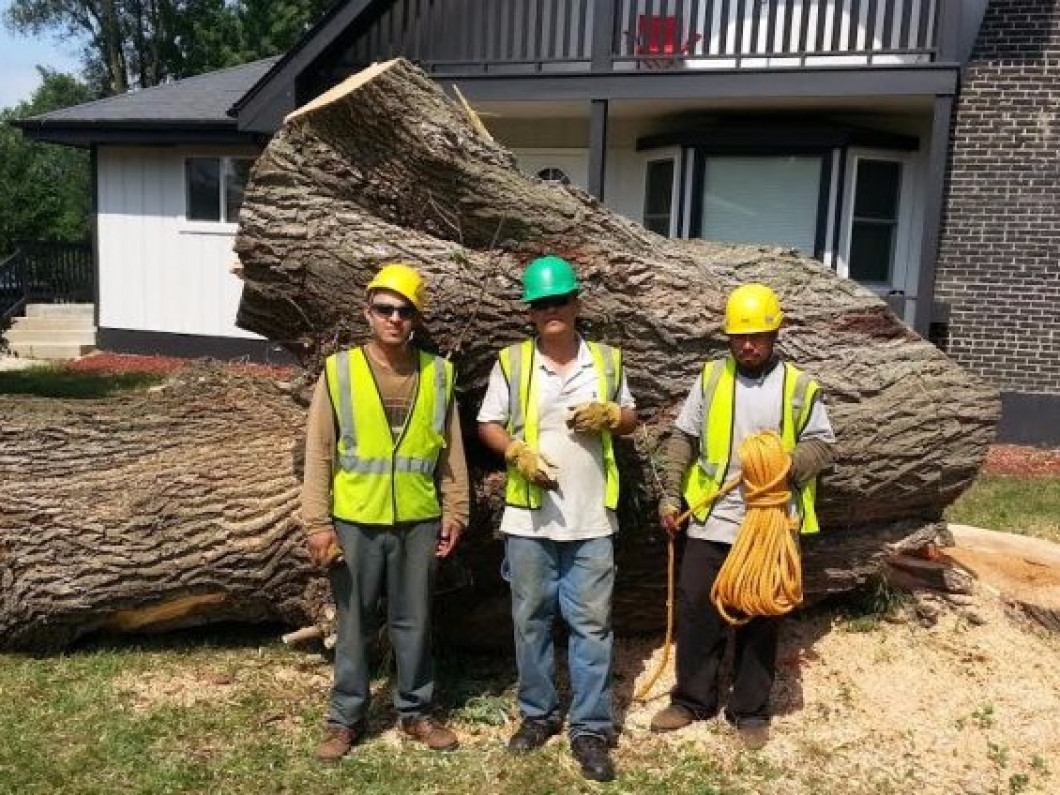 Tree Removal - Safe and Efficient
Let our professional arborist handle your tree services in the North Shore Illinois Area.

Our experienced crews are certified tree care safety professionals and never cut corners on any job. Each tree is either an asset or liability to your property. If you have a tree that has become a liability, it is time to get it removed. With over 15 years of experience, you can trust Rivas Tree Service to safely remove any type of tree despite its condition. We access each tree individually and plan on the removal according to the condition of the tree and the location.

At Rivas Tree Service, we also have the adequate equipment to remove a tree that is deemed not climbable. Our safety protocols help give peace of mind to homeowners and employees alike for their tree removal services.